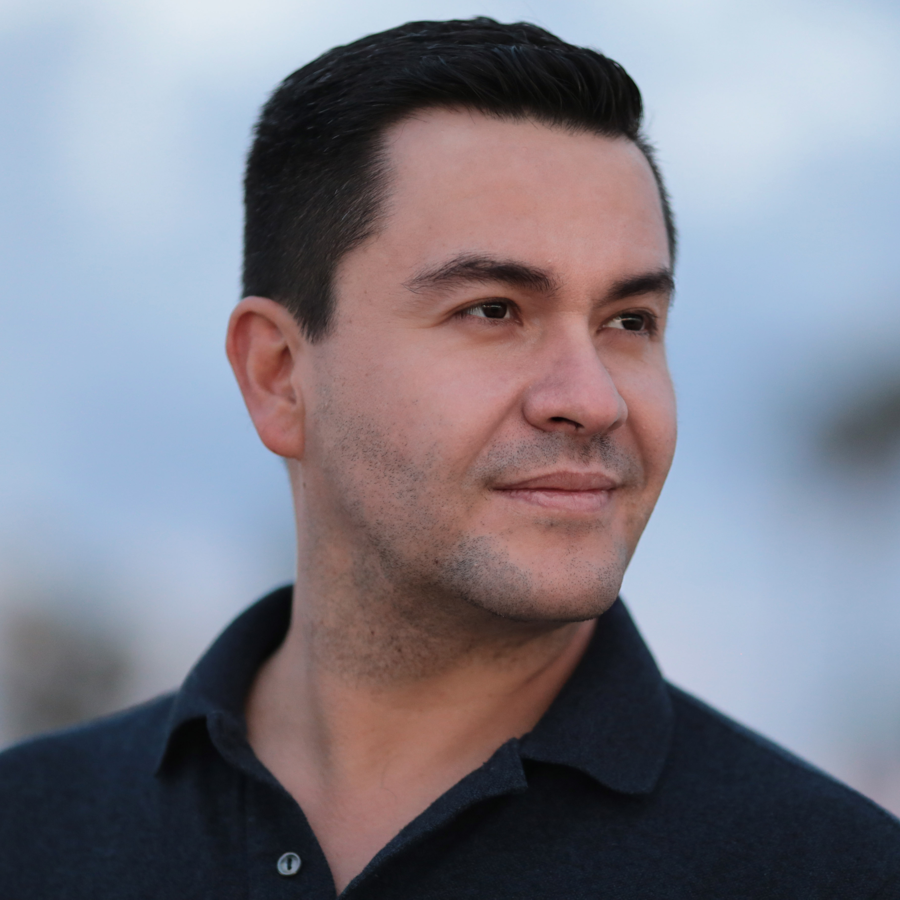 He is a practitioner and master of the Toltec tradition. Tol technologies and other myths and ancient traditions with the purpose of remembering our talents  and their relation with the cosmos, the shadow or anti – matter, the reflections to achieve our greatest destiny.
"I thank Sergio for revealing this ancient tradition. It has shown me a map of the world of the unconscious full of keys and archetypes that have provided me with an unthinkable access to the programming of my subconscious. Now I'm able to navigate into the mysterious waters of my conscious with the tools that I've learned, and therefore I see the world in a different manner. Live what you say, speak your truth and we will be friends for a lifetime."
Michelle Rodriguez. Actress of the Fast and Furious, Avatar, and Dungeons and Dragons.
"Michelle Rodriguez on her spiritual journey in Mexico ABC News"
"What does it mean to be a Quetzalcóatl, and its relationship with Venus" class shows for you to experience.
Receive the Trecena of the Aztec Calendar along with exercises to your email.
By subscribing you authorize the newsletter to be sent to your email.
Recipients. Your data will be saved by Mailchimp which complies with all security requirements.
Rights. You can delete your data anytime you want.