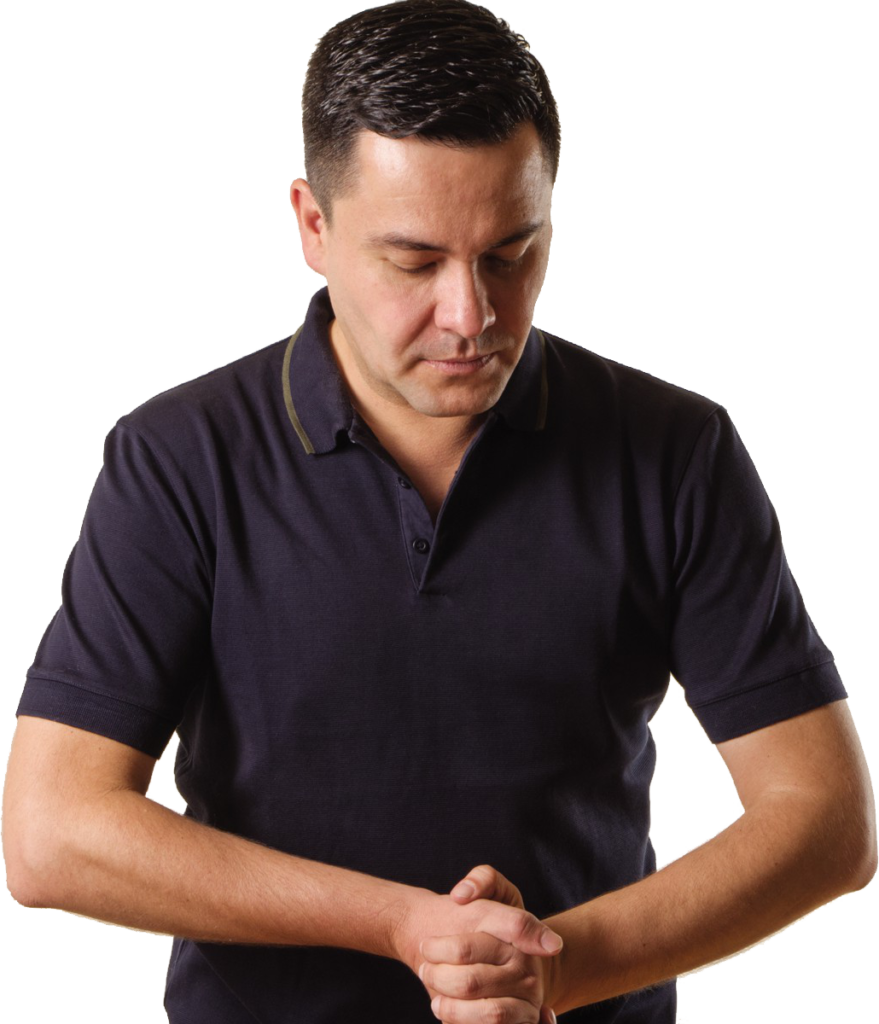 SERGIO MAGAÑA OCELOCÓYOTL
DREAM MASTER OF THE UNCONSCIOUS
"We are what we dream. Collective change starts with individual change" – Sergio Magaña.
Sergio Magaña is a world-renowned practitioner, healer and teacher of the Nahuatl tradition of the Teotihuacans, Toltecs, and Aztecs. Although he was born in a Catholic home, he was initiated into the rich 5,000-year oral nahual tradition by his nanny. In this way he was surrounded by indigenous wisdom from birth until he was found by the keepers of the Toltec lineages of wisdom that had been passed from master to student for at least 1,460 years and began to spread the word to the world at the dawning of the Sixth Sun.
For many years, he fulfilled his destiny through a radio show, 2012: The Days to Come, which had a huge impact in Mexico, and found himself organizing workshops for more than 2,000 people at once. He also gave healing to more than 10,000 clients in 10 years. After gaining powerful insights into how everyone can access their own power and which areas of spirituality should be practiced in this new era, he now dedicates his life to teaching Toltec dreaming, healing and rejuvenation practices, in combination with the other ancient and modern traditions and techniques that have made him a real bridge between ancient traditions and the modern world.
He is the author of four books:
"Dawn of the Sixth Sun, 2011"
The international best seller, "El Secreto Tolteca", 2013
"Caves of Power", 2015
The real Toltec prophecies about 2012, 2021 and 2026
Sergio travels extensively and has a community of more than 100,000 students worldwide. He has given courses and conferences in many recognized institutes and prestigious organizations, such as:
Palazzo Reale (Torino Spiritualità)
Royal Geographical Society (London)
Breaking Convention, Greenwich University
New York Open Center
Mining Palace, Book Fair
World Congress for Holistic Medicine Munich
Hay House I can do it London and Birmingham
L.A. Conscious Expo.
London College of Psych Studies Alternatives London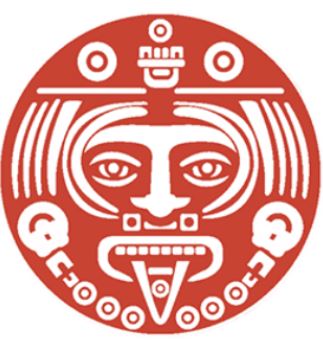 Today he also teaches online through organizations such as:
"Shift Network"
"New York Open Center on Line"
And he is writing a new book "La Tercera Raza" by the hand of the famous actress, Michelle Rodríguez, star of the films "Fast and Furious, franchise" and "Avatar", among others.
In his work as a popularizer of the Mexica culture, he had the honor of being President of the Unesco Club for the Intangible Preservation of Ancient Civilizations.
A warrior only lives twice
one for himself,
one for his dreams.
Years gone
and life seems devious
until a dream appears
and FREEDOM is his name.
Freedom is a stranger
that points the way
don't think about the danger
or the stranger will be gone.
This dream is for you
for what you pay the price
make this dream come true.
A warrior only lives twice.
Nahua Poem