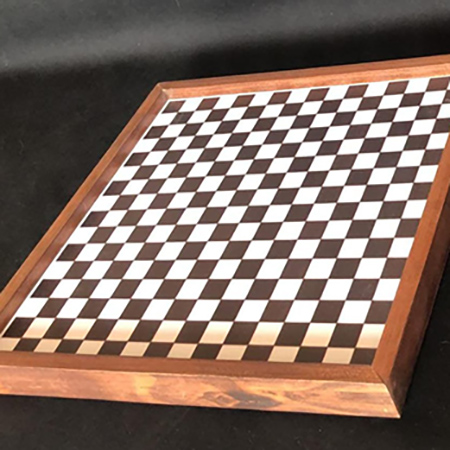 • The Ancient board of Enochian Magic, that also includes the measures of the Universe from the Toltecs and Aztecs.
• Consists in 4 magnetic boards of the chessboard and has the cycles of the 12 astrologics constellations, 20 semi eclipses, moon cycle, decanates, alignment Jupiter Siruius, the New Fire from the Pleiades and Orion and the cycle of Saturn.
• Includes the traditional pieces for the beginners game with golden and black eagles that may stand for delties of the Past for the advanced game.
OUT OF STOCK
Select destination of your shipment.
Price included shipping.
CHESSBOARD OF ENOCHIAN MAGIC
Shipping to USA or Canada
Shipping to Europe or South America
Shipping to USA or Canada
Shipping to Europe or South America