A few months before meeting Sergio at his first workshop in Ashland Oregon, my husband Pat was recovering quite well from open heart surgery for a quadruple coronary bypass. However, in the hospital he contracted a bacterial infection that did not respond to antibiotics. Doctors recommended a second surgery to relieve symptoms. When Sergio gave his workshop, Pat's skin was turning gray and he had no energy at all. However, she only took one session with Sergio for the infection to clear up. Pat says he doesn't remember the details of the session, but as his energy transformed, his entire body vibrated, and he completely gave himself up to the process. It was such a joy to see the look on the doctor's face when Pat went for a follow-up exam. He had made a full recovery without medicine and without any surgery. Soon Pat will be 79 years old. His heart is healthy and his body is strong. He plays tennis four times a week.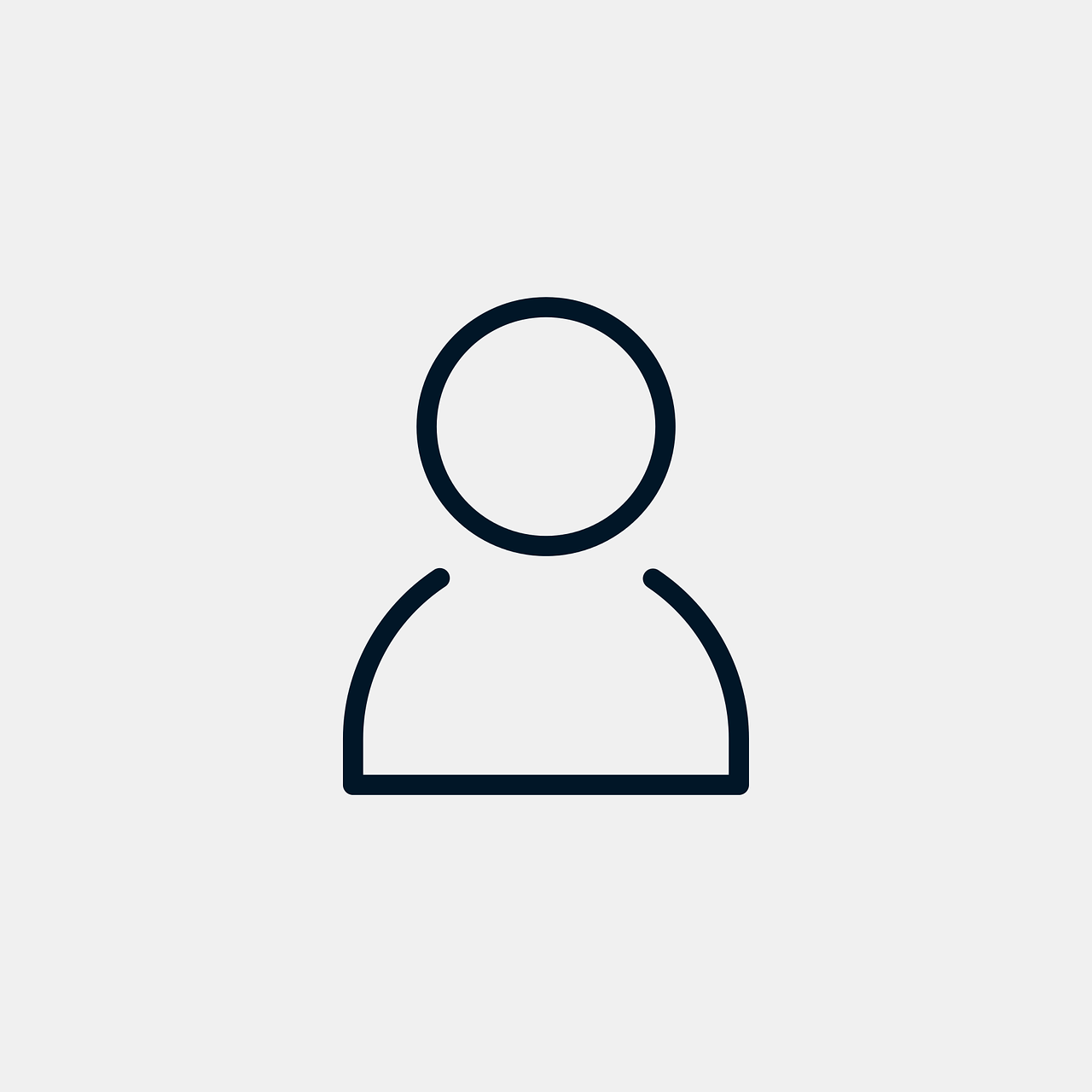 Lori Henriksen, Oregon, EEUU
I have been doing exercises 13-8 for the last few years. In fact, this is my fourth cycle doing these exercises and the results have been amazing. I have managed to heal various health problems including myodesopsias (spots in the vision) as well as deep emotional problems and old repetitive patterns. This has become one of the main exercises I use for transformation. Now I not only practice for physical manifestation and healing but also for total spiritual transformation. The energies are real – they are felt. I feel that this exercise alone changes your life.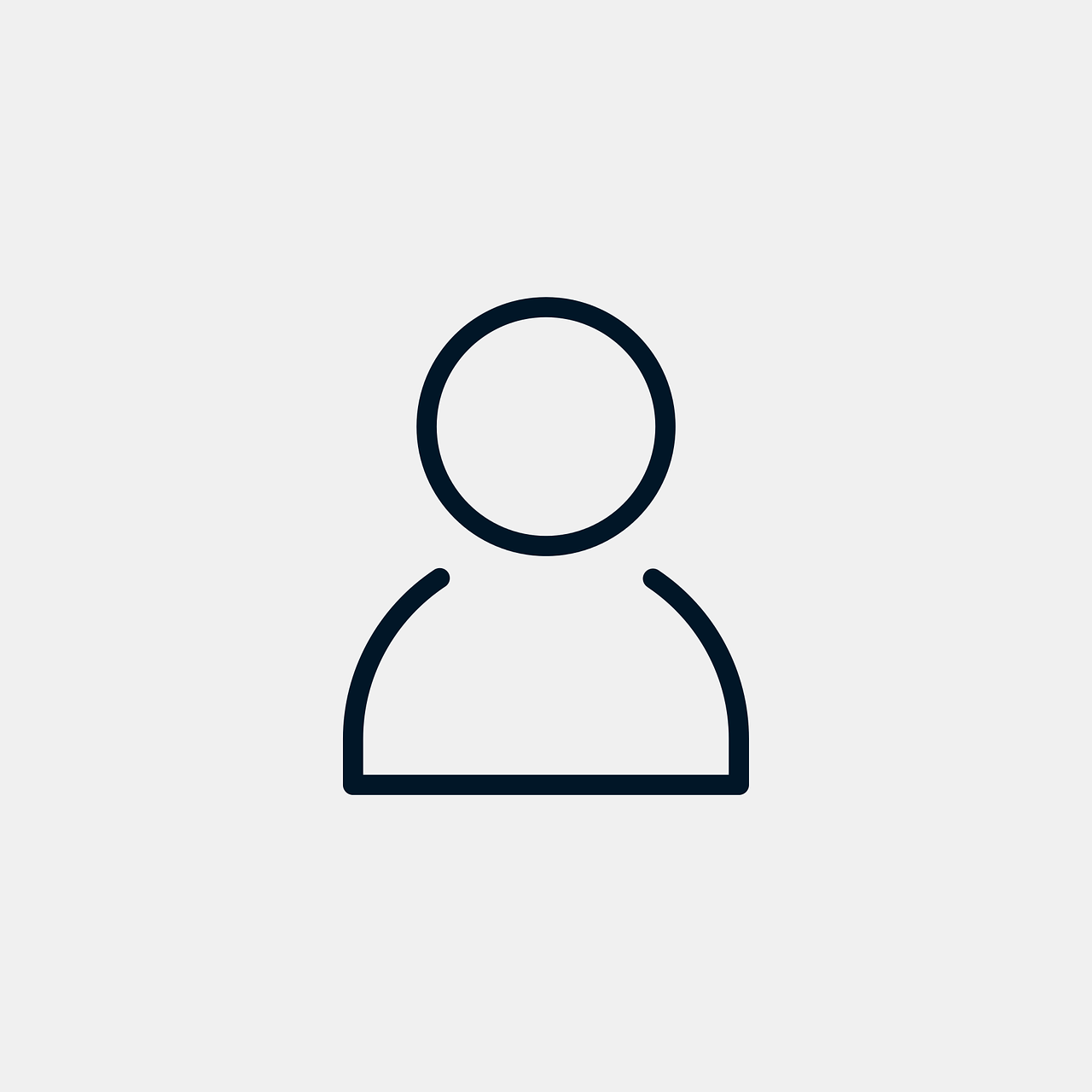 Steve Gautreau, Canadá
During my research on ancient forms of spirituality I came across information that in different ancient cultures some men and women knew how to reverse the aging process. The goal was to live long enough to fulfill the destiny of the soul without having to repeat the cycle of life, death and rebirth from the beginning. When I turned 55, I began to say, "When I turn 60 I will find a way that the ancestors managed to reverse the aging process so that I can do it too." On April 14, 2014 I turned 60 years old. By then I was feeling a lot of pain in my knees. In addition to this, my weight made it increasingly difficult for me to stay active. On my last trip to Mexico with Sergio, my weight was excessive, I was out of shape, and my knees had been so bad that I couldn't climb the Pyramid of the Sun to perform a ceremony. At the end of 2014 things were going from bad to worse. In November I was wearing knee pads for pain and was taking so much pain medication that I was worried about my liver. Climbing stairs or climbing was impossible and my weight increased more and more. Both my chiropractor and my doctor suggested that I see a surgeon. Later I found out that I had insulin resistance and decided to take over my endocrine system. I started to lose weight but my right knee was killing me. Finally, at the end of 2015, I went to the family doctor who told me that nothing was holding the knee in place anymore. X-rays showed that he had moderate to severe arthritis in both knees. The family doctor requested a Nuclear Magnetic Resonance and made the appointment with the surgeon for the first week of May which gave me five weeks for a miracle to happen. I then took the rejuvenation course with Sergio and I became very disciplined with the practices. Every day I felt better. I researched what supplements I needed to speed up my recovery and started taking them. It was as if the entire universe was supporting me in this process. However, the best words I heard in my entire life was when I went back to the doctor and he said to me "Laura, I'm very sorry but I can't read your Nuclear Magnetic Resonance." Horrified, I replied, "But I didn't do anything to him." And he said, "No, it was very clear, but now it can't be read." Confused, I asked "But why?" He said, "If you had come with me after the X-rays, we would be talking about major surgery, but this is not the same knee. In fact, I don't find any problem with it. " I was ecstatic. "You mean I don't need surgery? And he replied, "No, unless you have pain or some other problem. Keep doing what you're doing. " Currently, just one year later, I completed the 365 days of the rejuvenation technique. I lost more than 50 pounds I can walk, climb and even jump. People are shocked when I tell them that this year I will be 62 years old. When I returned to Mexico in December 2015, I not only managed to climb the top of the pyramid, but I was the first to arrive. Today I am free and my future.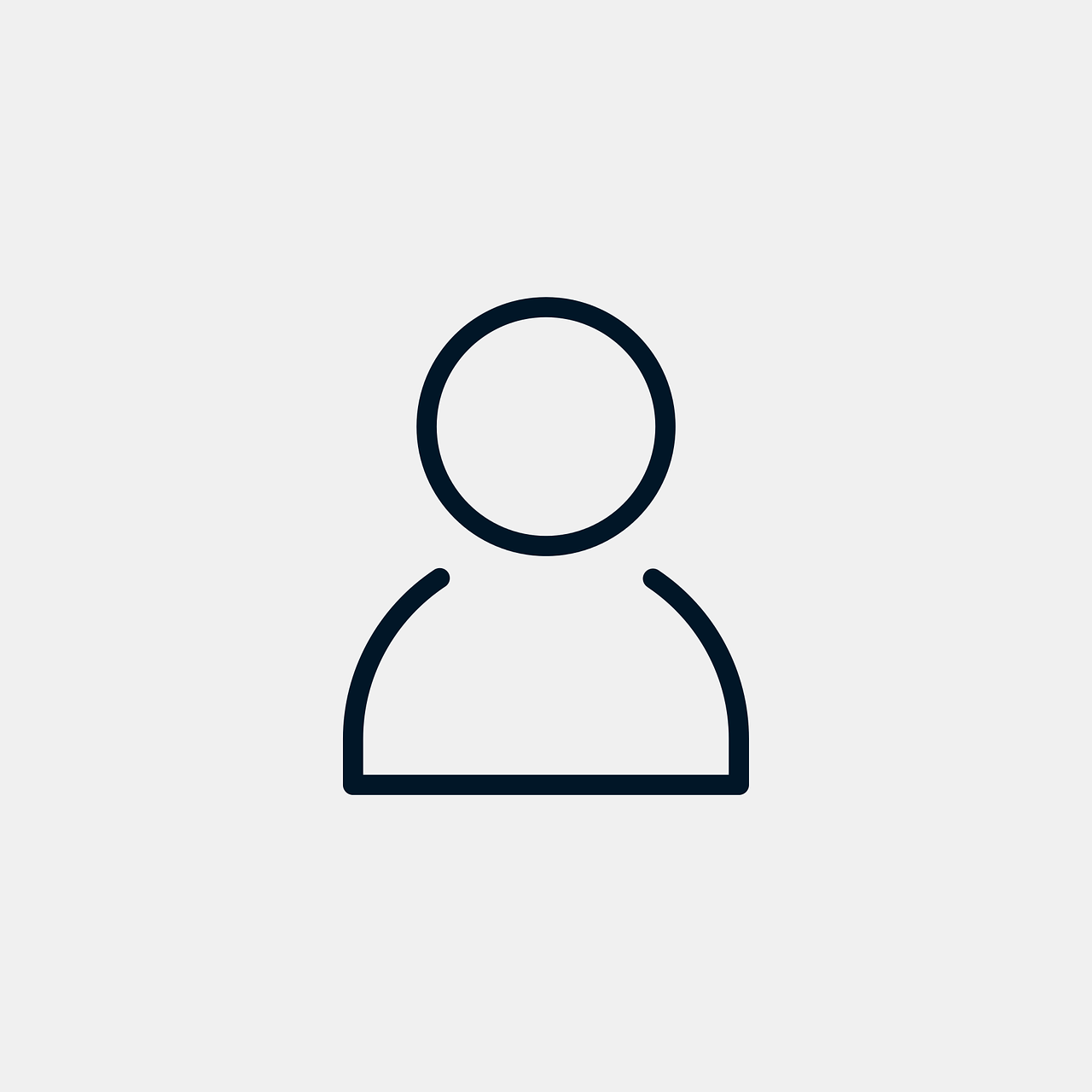 Laura Heming, Canadá
Since I started this work, I can say with certainty that I have healed in many different ways. However, the most important step for me was to heal my emotions. I had been carrying too much dense energy that I had accumulated for years due to my addiction to drugs, unemployment and the social conditioning that all this entails. I was uncomfortable even in my own skin. Being honest with myself, I realized that I was addicted to my own suffering and was caught in the web of my old history. After starting this work I felt that the weight of my destructive emotions especially my fears was released and unraveled. My relationship with me especially with my family improved remarkably. I regained the confidence to go back to the gym – something I hadn't done in years. This filled me with happiness and gave me even more energy. As I delved into my practices, I saw that a miraculous transformation was taking place and that I had become the spiritual warrior. I had completely recovered my love for myself and my passions. I started painting again but now with an energy that I had not known before. A few months later I was in Berlin in a group exhibition. Today I am an independent artist, I practice the art of nahualism every day, I am on the way to becoming a professional therapist and healer.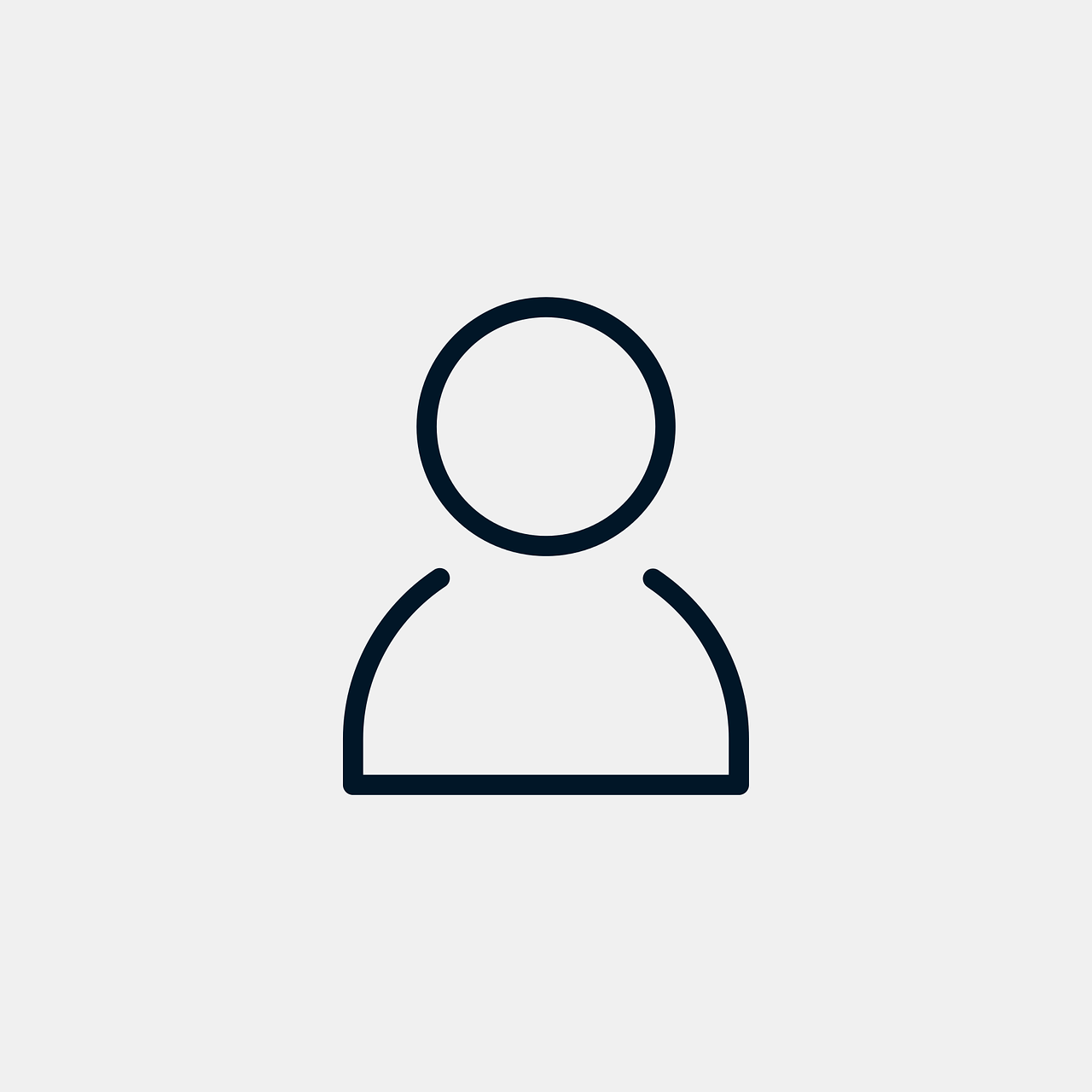 Iwan ap Huw Morgan, Gales
Some years ago, I started taking Sergio's workshops in Mexico City. They were certainly all very revealing and very helpful. However, it was until I took the Andean path that I understood the importance of having that special connection with the forces of nature and the universe, because of the important principle of reciprocity, especially for healing. Days later, my brother, a middle-aged doctor who worked in one of the most important hospitals in Mexico, caught hepatitis C while he was performing surgery. Soon after, his liver was severely damaged and his health began to deteriorate. The doctors tried to cure him with all kinds of treatments and medicines but nothing worked and he was finally evicted. In my desperation I asked him if he would allow me to apply one of Sergio's techniques: La Coatlicue. You can imagine the face he made when I said this to him, an expert medical doctor! However, since he had nothing to lose, he agreed. I was very nervous as there was no room for mistakes. So I plucked up the courage and started. It took me almost two hours to go through the entire process and by then he was sound asleep which I took as a good sign. The next day, I went to see how he was doing and he told me that he had spent a terrible night, with excruciating pain, as if he had really had liver surgery. He initially thought that I had made the situation worse, but little by little the pain disappeared until he managed to fall asleep again. I was determined to heal him so I told him that he would repeat the process as many times as necessary. To his surprise, the third time I applied the process, he started to feel much better. He returned to the hospital to have his colleagues perform blood and liver tests. When the doctors saw the results, they thought there was a mistake and asked him to come back to repeat the tests. After repeating the tests the second time, the doctors couldn't believe what they were seeing. Triglyceride levels had dropped from 500mg to 150mg in just two weeks, his liver size was normal and the surface completely smooth. Two months later, he was fully recovered. He went back to work at the same hospital where he had been evicted, and sent home to die. I firmly believe that this technique allowed me to kill the spirit of the disease and breathe new life into my brother's liver.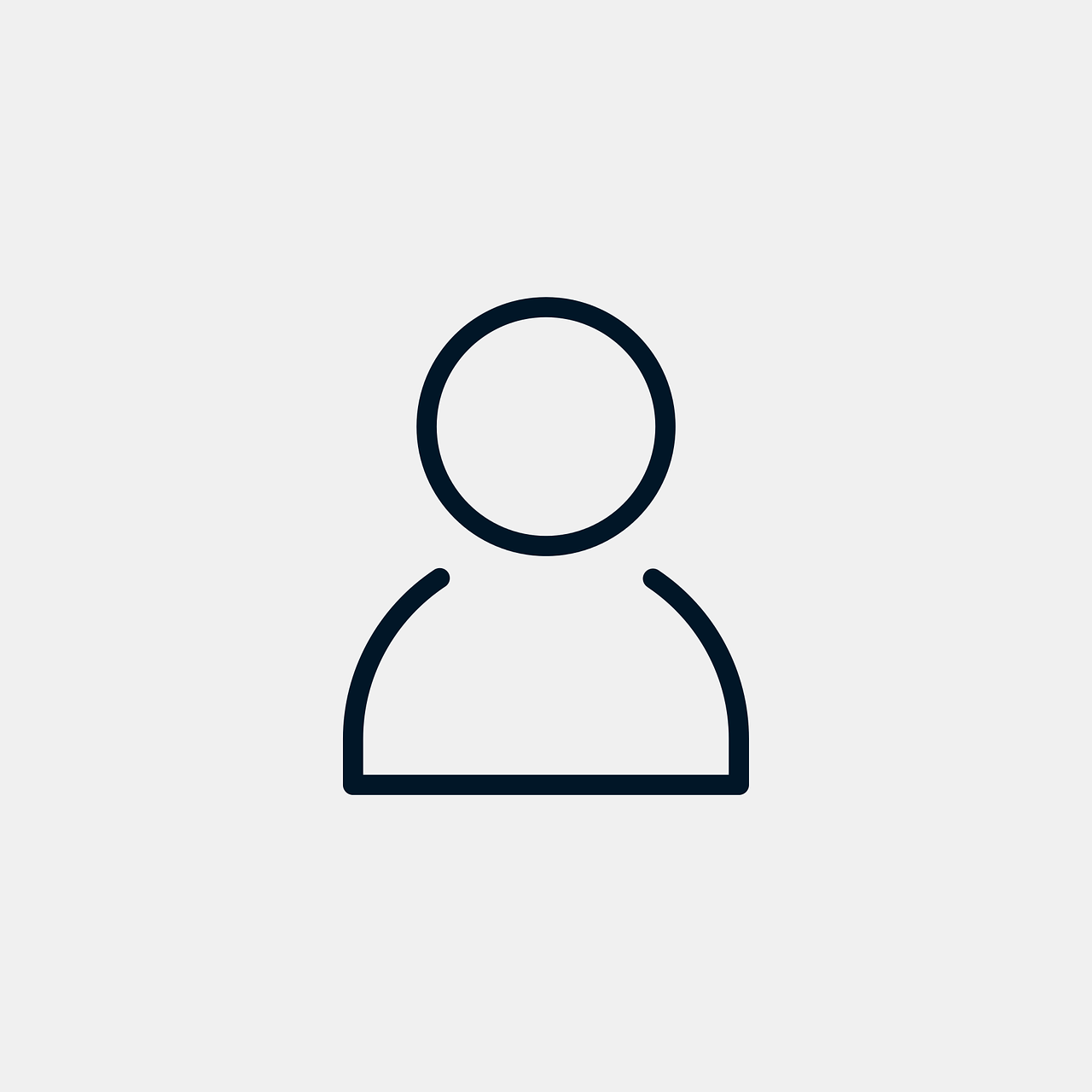 Teresa del Valle, México
This was an amazing process. Pressing an area of ​​the body with an obsidian point causes that area to go numb before puncturing it with a maguey thorn. I was able to release all that dense energy from my childhood, the hurtful words that I had said to myself and others, and all the failures in my life. Now I could start from scratch and was ready to forgive myself and start a new path of enlightenment. I realized that it was stronger and more resistant than I had imagined. Once we finished the exercise we entered a dark area of ​​the cave where we were working. Sitting quietly in the cave, I realized that I could visualize the pure energy of the cave. There was a twinkling light wherever he turned. Afterwards I could see the energy of the cave lord (the spirit of the guardian). The next energetic body I saw was the feathered coyote (guardian of nahualism and the caves of power) that was walking back and forth in front of me. As soon as I became aware of his presence, he came up to me, put his front paws around my neck, and we hugged. It was wonderful!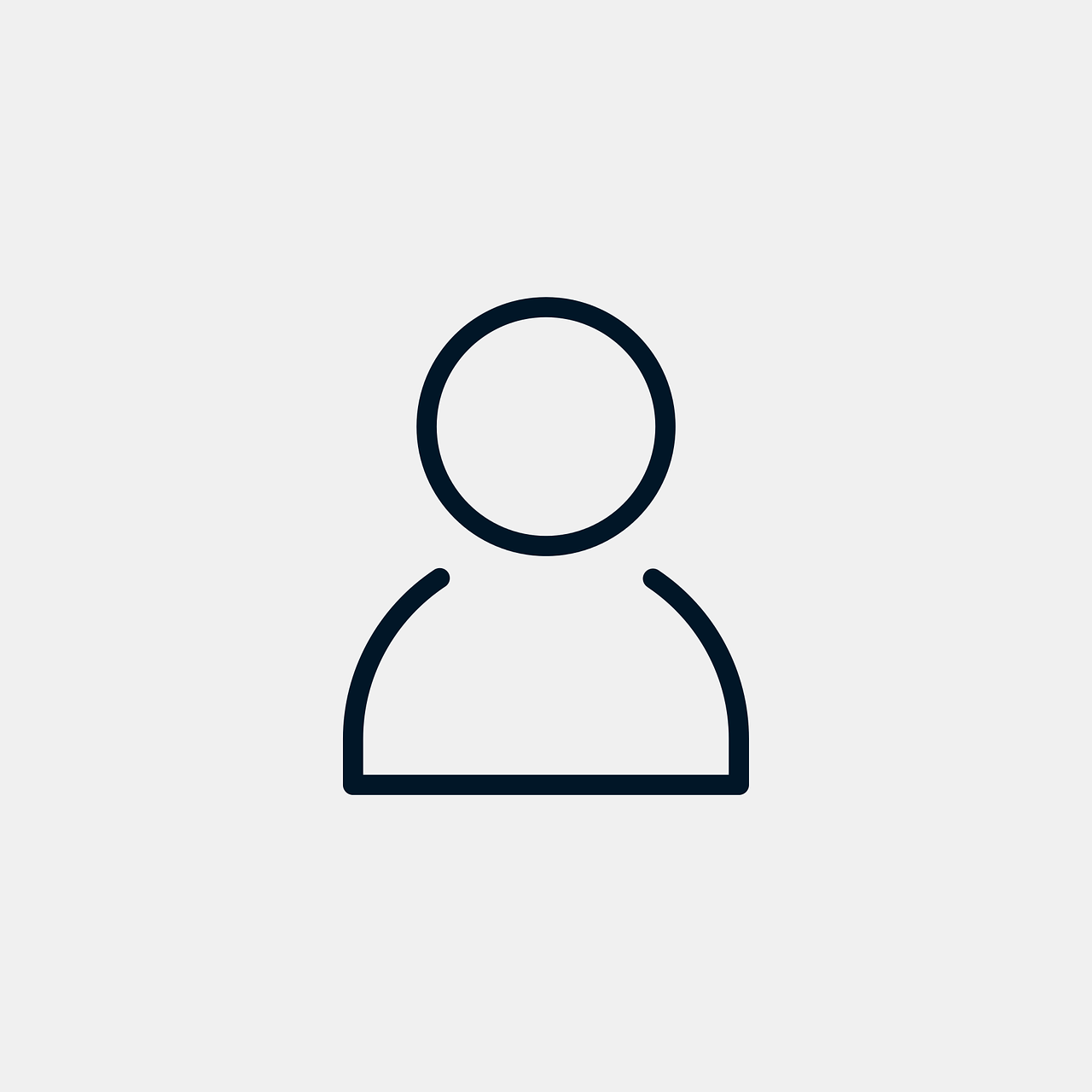 Rick Maurmann, Oregon, EEUU
I was diagnosed with rheumatoid arthritis in 2009 and Lyme disease in 2010. After trying very serious methods such as methotrexate, hydroxychloroquine, and sulfasalazine, the inflammation markers in my body had not improved; In fact they had gotten worse. So they put me on steroids and opiate drugs. The prognosis was dire and depressing. At that time I met Sergio Magaña Ocelocóyotl in London and read his first book, The Dawn of the Sixth Sun. I felt that the information was logical, simple and powerful, so I started doing the exercises every day. Well, most days, since sometimes I didn't feel well. Despite my lack of discipline, my general health improved. I was able to put the opioid painkillers aside, and the steroids too, I felt alive and most importantly, full of hope again. I also found doctors with a new approach to Lyme who were able to help me even more. Around half a year later, Sergio returned to London to teach rejuvenation exercises. The class was very interesting but intense, and for me, a bit tired. So I decided to continue with just the easiest exercise – the rotation. I practiced alone at home on a daily basis. A couple of weeks later I visited my family in Hungary and decided to talk about my experiences. My audience asked me to practice this technique with them, so we did it together – about 20 ladies. It was an incredible feeling! I also had great feedback from the participants. When I got home, I visited my rheumatologist and they did a regular blood test. A few weeks later I was called in for another test because the first one was 'too good' to be true, no drugs! The second was even better: apart from a marker of inflammation, everything was perfect, and still is now. My last Lyme blood test showed only one strain of borrelia [parasite] slightly positive compared to six different strains three years ago. I am eternally grateful for the Toltec teachings!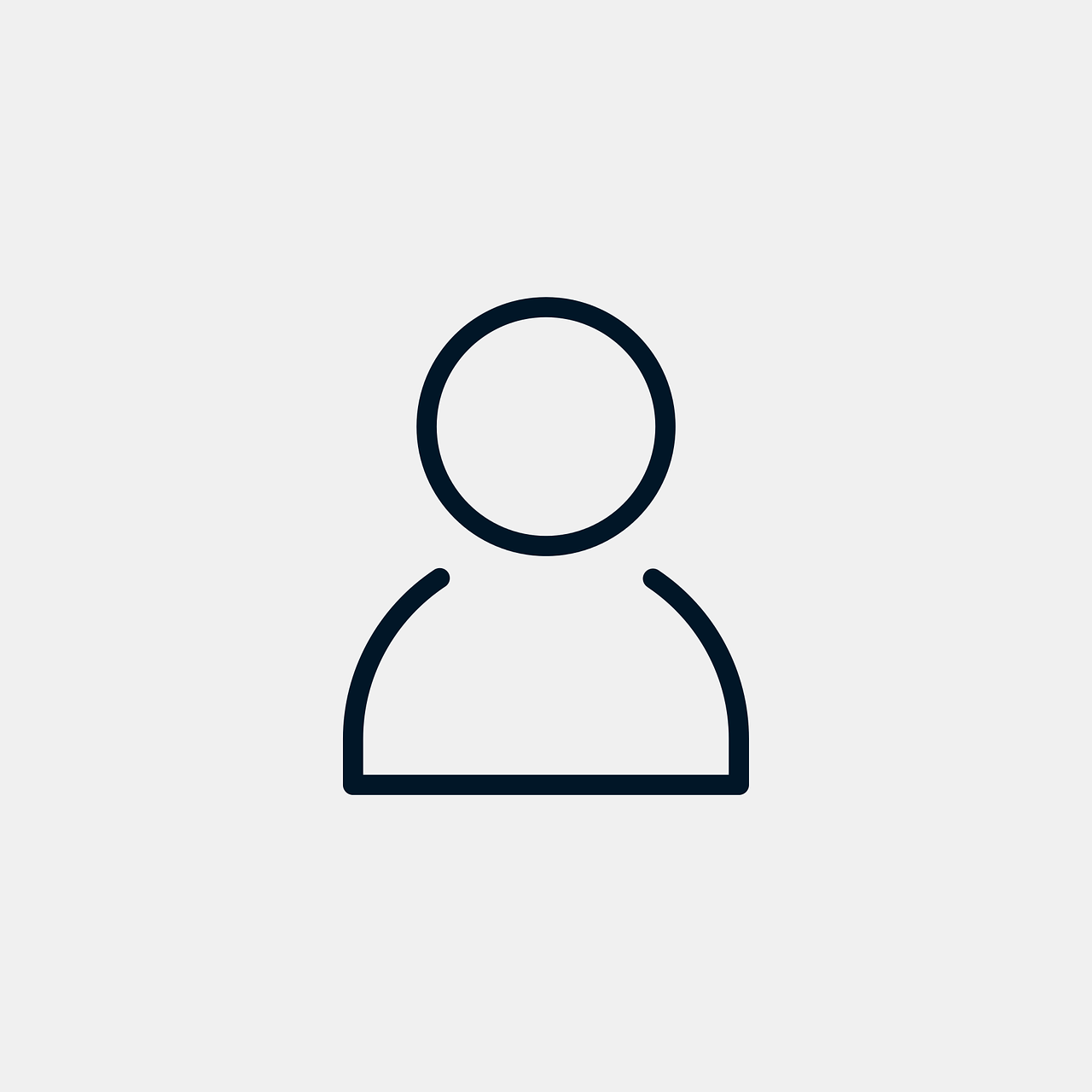 María Lampert, UK/Hungría
When my brother and I left Sergio's astral course of operations, he told me, "It's always good to know about these issues but I honestly don't think they are of any serious use," so we said goodbye and he left. The next day he had a soccer game. The next afternoon he called me to tell me that he had torn the cruciate ligament in his left knee. He couldn't stand upright let alone drive. I immediately went for him to take him to the hospital. But suddenly he said to me, "Why don't we go to your house and operate on me like Sergio taught us yesterday?" Of course, I replied that he was crazy and that there was no way to treat something so serious with a technique that we had never used. However, he insisted and in the end I agreed and said to myself, what does it matter if we get to the hospital an hour later, they are going to schedule him for surgery anyway. So I took the notes from the class and followed Sergio's instructions. During the process my brother told me that he had felt the same pain that he had previously felt in real surgeries. Afterward, he fell asleep for about two hours. Upon awakening he told me, "I am no longer in pain." He made a full recovery in two days. It could be said that he hadn't torn his ligament after all, but previously he had torn his ligaments three times so he was very familiar with this type of pain as well as post-operative pain. On another occasion, I was in a remote place on the Amalfi Coast in Italy, with my husband's family, when suddenly Marilena, the daughter of my sister-in-law, who was eight months pregnant, had a severe hemorrhage. We were all very scared. I approached her and asked her permission to use an unconventional healing method, in which her help came. She agreed and I began to do the first thing that came to my mind: sew the cervix and repair the placenta so that the baby would not be born prematurely. Before long, the bleeding began to subside. Within the next 15 minutes, the bleeding had completely stopped. When paramedics arrived, Marilena was able to stand up and walk. When she arrived at the hospital, the doctor who examined her told her that she looked as if someone had sutured her cervix and could not explain how the bleeding had stopped. I have performed many minor operations and am currently helping a friend in Milan who has breast cancer. Distance is not an impediment. I was able to verify that we all have internal power and Sergio has taught me that there are no borders.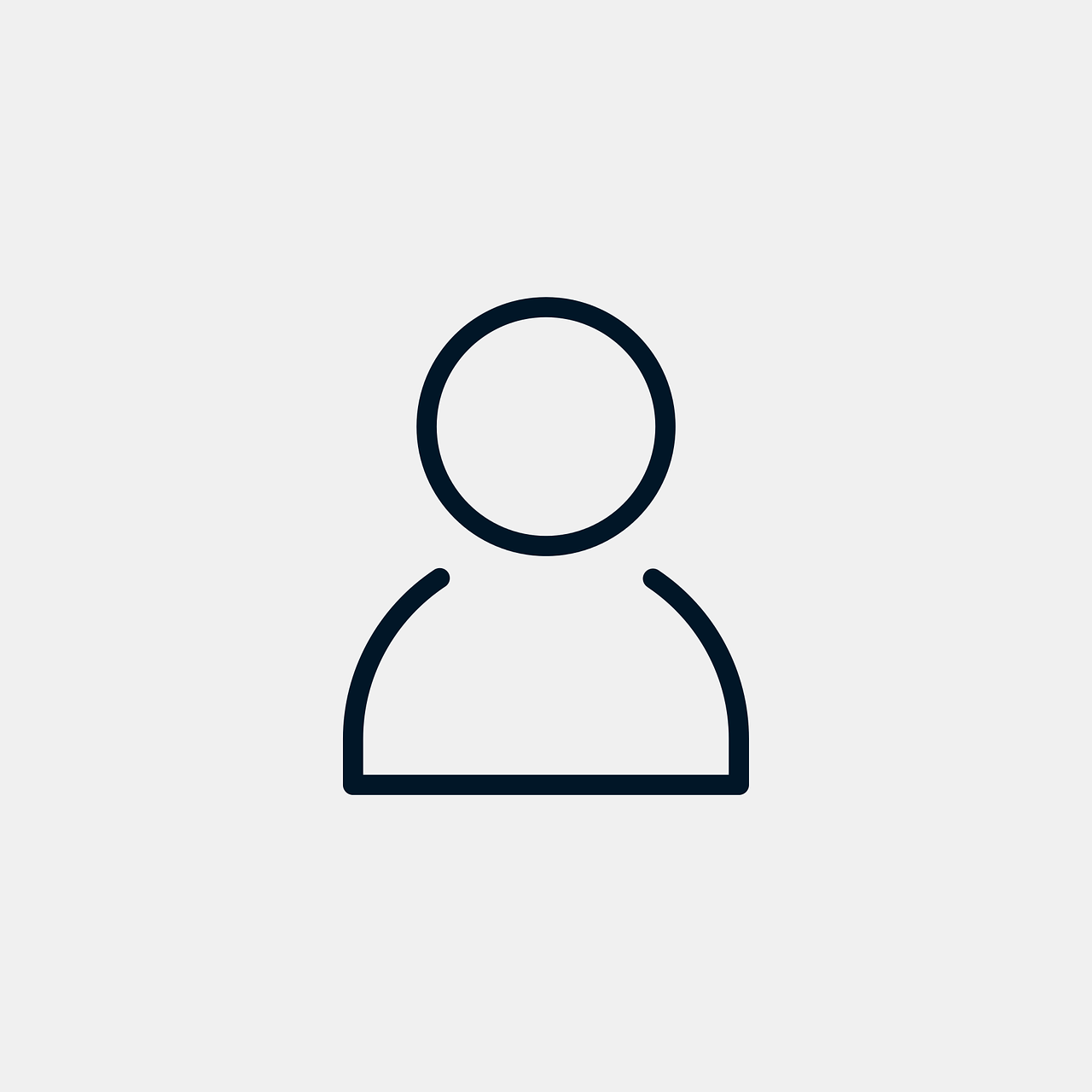 Lorella Leonetti, Madrid, España
In 2015, I was diagnosed with a breast tumor. The doctor recommended surgery and radiation treatment. However, I thought there should be some other way to regain my health. After meeting Sergio and participating in one of his workshops, I worked with my dreams and my underworlds and learned how to clean my caves. At six months, when I returned for a check-up with the doctor, the tumor had disappeared. My doctor could not believe that this had happened without the need for medical treatment, but had no choice but to admit that there was a spontaneous remission. After that, I took the rejuvenation workshop with Sergio and completed an exercise cycle for 52 days. Well, the result was wonderful. I am 52 years old and I look 35. My friends ask me if I had plastic surgery. I'm still doing the twists and the cross exercise. I am healthy and feel great.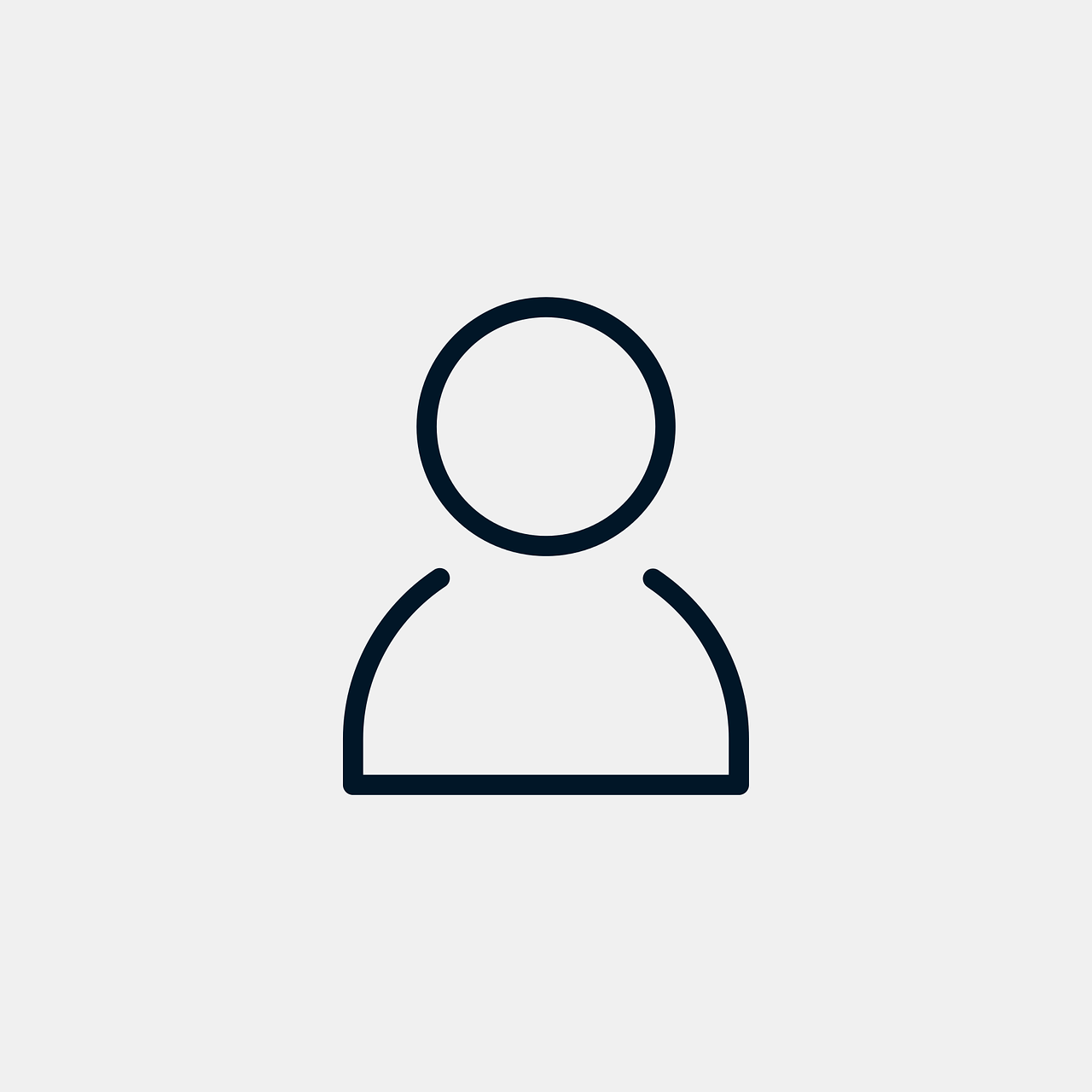 Stefania, Italia
I am Mexican, but I did not know what this term meant until I studied the "Sendero Tolteca Mexihca". This has been a journey of healing and deep learning, full of mystery, transformation, awareness, patience, faith and discipline. His teachings offer us the way to transform our lives by getting rid of our belief system and all those blocks that prevent us from being at peace, in love and in harmony, with ourselves, with others and with the world around us. Performing these practices has allowed me to solve my problems and be able to challenge the energetic changes that I face every day in this fast-paced world. I am delighted with the results of the rejuvenation exercises, as it provides us with a simple way to let go of all that is of no use to us and balance all of our bodies: physical, mental, emotional and spiritual. All of these modalities for healing have strengthened my connection with the elements and nature; and at the same time, they have given me the confidence to teach and heal others. These teachings have provided me with practical tools to be able to create the necessary connections and live a beautiful life, the life of my dreams, Ometeotl.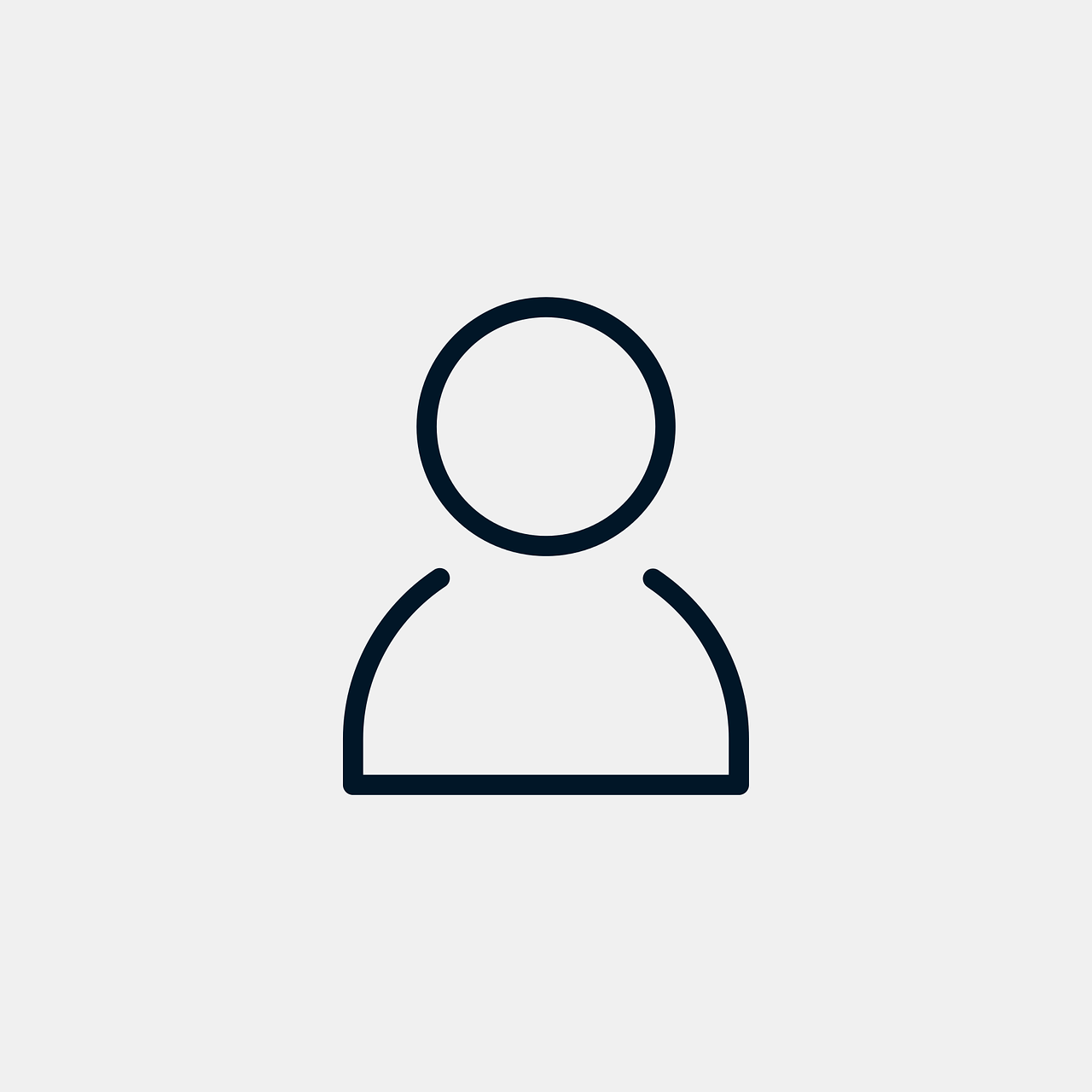 Antoinette Gutierrez, Ozomacihuatl San Diego, EEUU
In May 2013, I participated in two of Sergio's workshops. These courses opened up a totally new world for me. I realized that the way I interacted with life began to change, in the same way that life interacted with me …. Both my physical and emotional health began to improve through the exercises, and also thanks to the help from the new healers who emerged to help. Difficult relationships with my family and with co-workers began to improve, and greater abundance also came (new job offers for my husband). In March 2015, I attended Sergio's rejuvenation workshop. I started doing the rejuvenation exercise with the flower for 52 days, as required, and each time I felt much better. I decided then that since I was older (I was in my early fifties), and had some physical and emotional problems that I had to attend to, I would perform four complete movements of the same exercise. And so I did, 208 days in a row during which I asked for my physical and emotional healing, the healing of my ancestors, meeting the right people, and having the right experiences for my flourishing. One of the first changes I noticed was that I was able to recover from jet lag more easily. When I traveled to Europe, the time changes hardly affected me since I could sleep well from the first night (which previously took me 5 days to adjust). I became a more outgoing person and it became easier for me to 'let myself flow'. Somehow, I found the strength and discipline to stay on a rigorous healing diet (both at home and during the 9 weeks I was on the road). Now, I laugh more often and my life is full of joy. The daily practice became a supportive meditation that I could turn to to remove thorns from my path. I frequently set the intention to heal my ancestors and my bloodline as well. I come from a very large family and because there are many of us, there are some mental and health problems in the family. Since I completed the cycle of my exercises, a member of my family was finally able to leave the abusive husband and later divorce him. Yet another, suffering from seasonal affective disorder, had the healthiest of her winters in a long time. One more finally decided to undergo surgery for his hip replacement. I can't say for sure that these events occurred due to the cleansing of my ancestral line, but it does leave you wondering. One day in November of last year, I was doing the rejuvenation exercise with the Cosmic Cross, when suddenly there was a moment when I hesitated and wondered if all this had really had any real impact on my life. Within 20 minutes of that thought someone knocked on the door. There was the postman with a registered letter saying that my husband would receive the money owed to him by the company where he worked before. Was it just a coincidence? I do not believe it.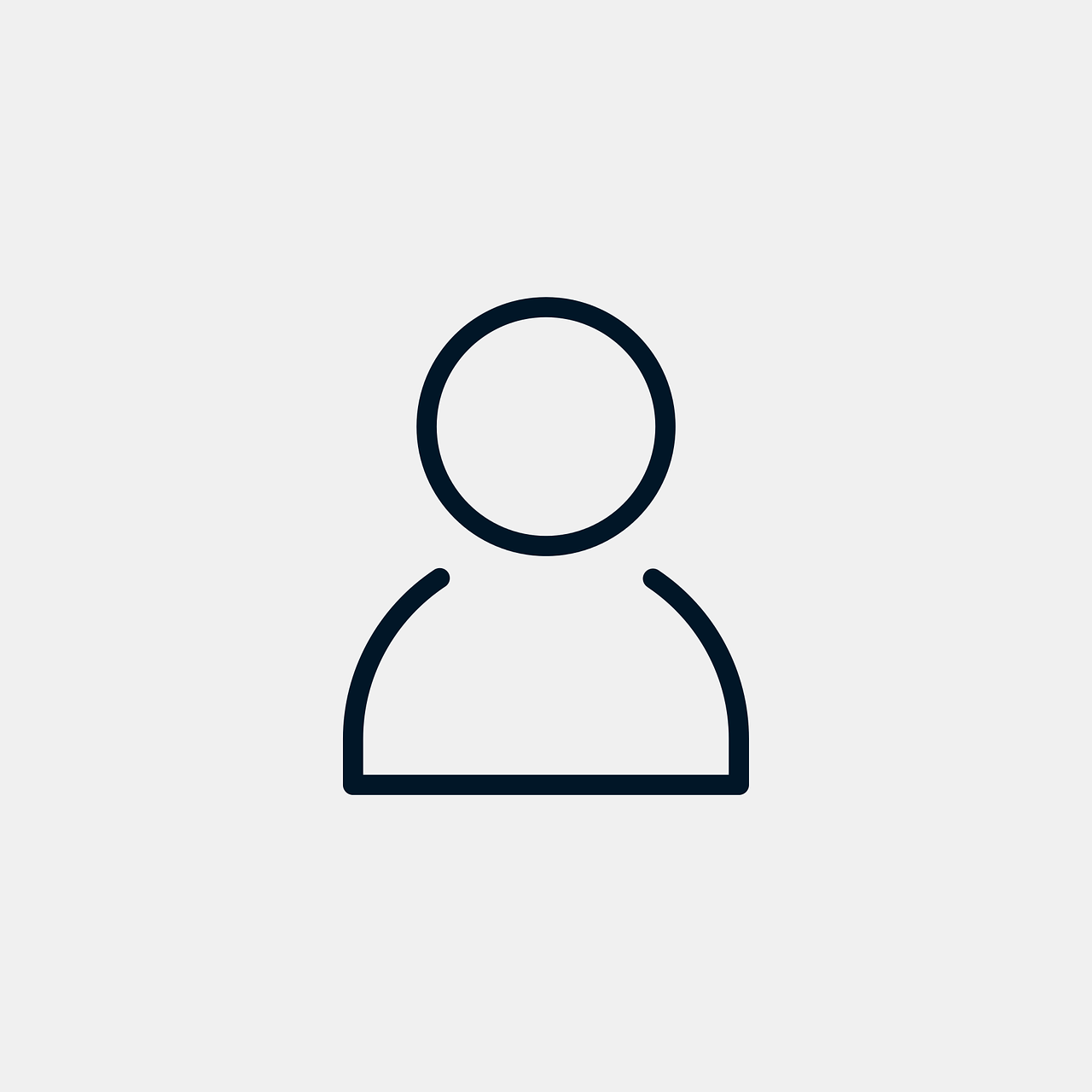 Elin Gwyn, Ontario, Canadá
When I attended Sergio's workshop, I asked Meztli, the moon, to grant me the power to redecorate my house. Some time passed and I completely forgot what I had asked for. However, one day I changed a wardrobe. Later, I got rid of a rug. Soon after, I decided to change the floors in the kitchen, living room and dining room. Later, I had all three rooms painted. Everything was happening little by little and without problems. Days later, I was reviewing my workshop notes and realized that all these changes had taken place after I had made my request. At that moment Sergio's words came to mind, 'Write his requests because we usually tend to forget them.'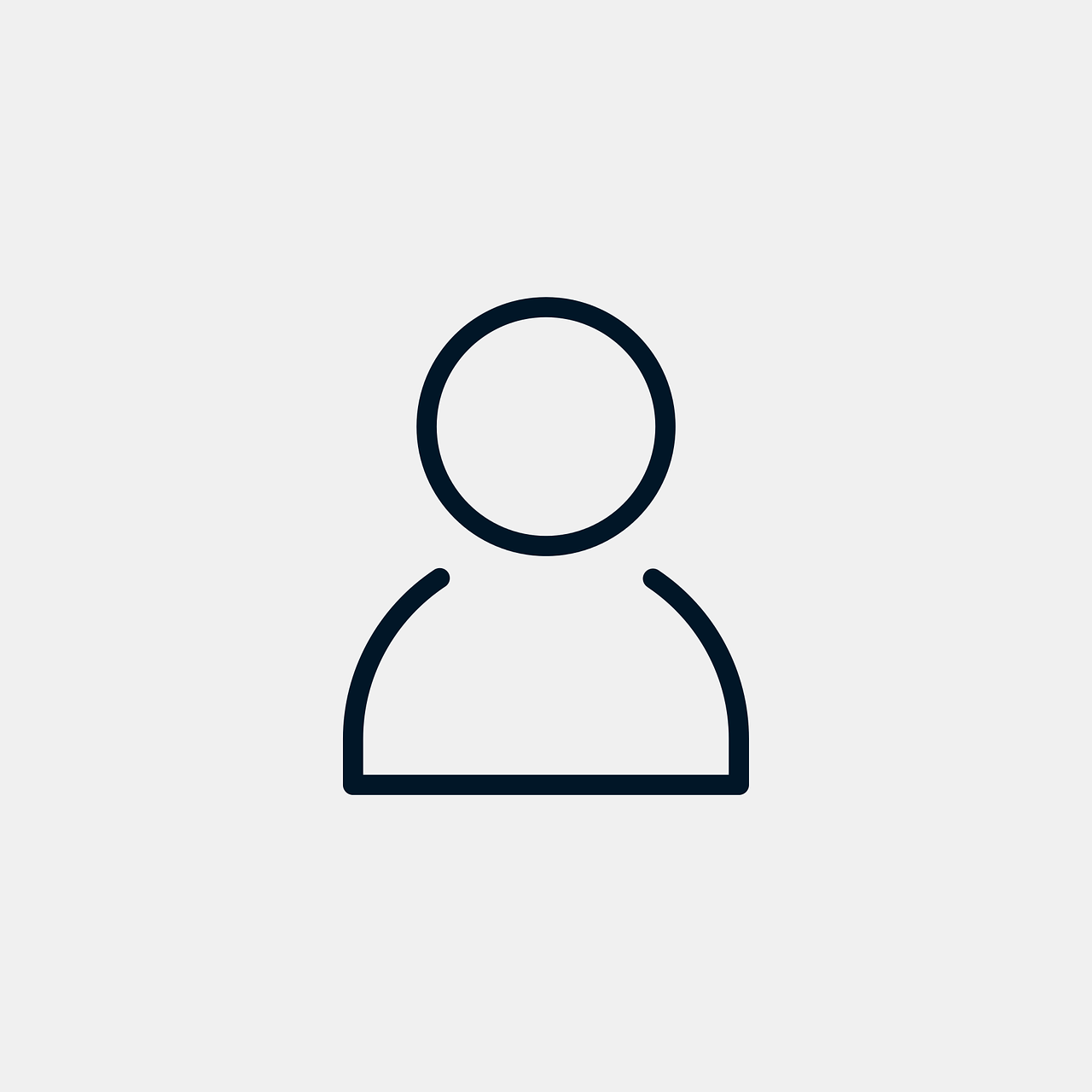 Dr Patricia Quintos, Ciudad de México
In 2001, I suffered from multiple head and neck and neurological injuries when one of the workers replacing roof shingles in Florida threw a shingle and it fell on top of me. Some of the persistent injuries included damage to the occipital nerve, a stabbing pain that ran through my right arm to a point in the center of the palm of my hand, and a lack of sensation on the right side of my face. The diagnosis was: permanent damage. I now look forward to the spring of 2014, when I volunteered my first healing class with Sergio. I remember sitting on a bench with my back to the rest of the class and Sergio telling me to let him go. I finally let it go and at that moment I felt fresh air come out of the bottom of my skull. As he continued with the sanctioning process, I began to feel a tingling, little electrical stabbing that ran from the tips of my fingers to the right side of my face. It was as if that part of my body was waking up again. Tears of joy began to run down my face, which was not common for me. I could feel again on the right side of my face and the throbbing pains were gone. Some months later I went to the doctor and he informed me that the damage was no longer permanent and my nerves were functioning normally. I completely discontinued the medications and fully regained the sensation in my face and the use of my arm and hand.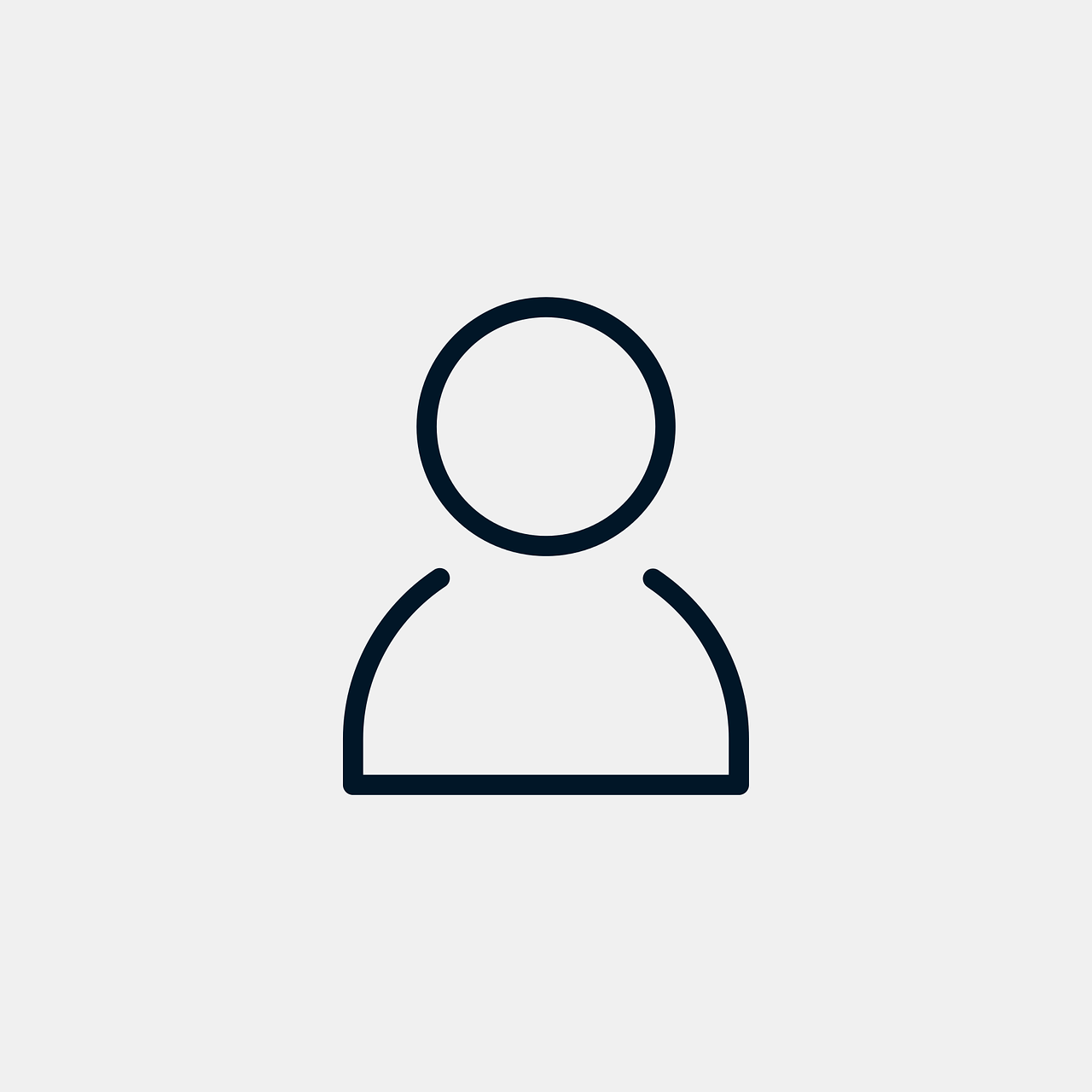 Sarah Mohr, EEUU